---
Mariana Sadovska – Christian Thomé – Markus Braun
"Acoustic East-Western Road Movie"
With their new program Mariana Sadovska and Christian Thomé created an acoustic east-western road movie: a meeting of cultures in poetry and melodies, which tells of the confrontation of love and death, of despair and hope – always in search of freedom and identity.
The two musicians embark on a personal journey of discovery. In their luggage they have two of the oldest instruments of mankind: Mariana Sadovska with voice and Christian Thomé with drums. In search of the essence of their mutual border crossings they expand their respective musical vocabularies to give a new expression of their cultural East-West encounter: almost-forgotten shamanic and today's urban variants of their instruments are packed into the rear seat back of their travel vehicle: jew's harps, indian harmonium, zither, laptop and other electronic devices.
Mariana Sadovska allows the songs of her native Ukraine, which are deeply rooted in her memory, to come in ever new fragments to her. They are burning desire to be sung and played. In the encounter with the western urban world of Christian Thomé both lyrical and musical leitmotifs, unexpected harmonic and rhythmic dialogues, driven across uncertain terrain – an acoustic struggle for truth in surprising images is developped by the both performers. They create a futuristic sound manifest as an expression of a universal desire for "heimat" and future.
Each concert by VESNA ends with hopeful sounds: their east-western road movie follows the certainty that after each dark and cold winter, the spring is coming!
The New York Times, JON PARELES — 18. January 2016
One thoroughly worldly individualist was Mariana Sadovska, a Ukrainian musician based in Germany. She wrung startling drama from traditionalist songs turned contemporary in a set that spanned folklore, humor, grief and rage. Her voice holds the clarity and bite of Slavic folk styles; her stage presence has the bright-eyed intensity of Björk or PJ Harvey. Backed by Christian Thomé on drums and electronics, Ms. Sadovska moved between acoustic instruments — harmonium, jaw harp — and her own keyboards and electronics.
more
---
The New York Times, Ben Ratliff — 8. March 2001
Sometimes a musician has such an inborn desire to communicate that her message naturally becomes universal: it doesn't matter whether she is singing soul or bel canto or folk. Such was the case with the Ukrainian singer Mariana Sadovska.… The responsibilities, protocol, and tradition of whatever style she is working in just vanish; she replaces them with pure vitality.
---
WDR3 (Western German Broadcasting)
Most expressive: an astonishing mélange of archaic elements, vocal arts, hard rock and theatrical-ironic refractions.
---
CD — 2016
ff 0068
Flowfish Records
---
Jazzthetik, Stefan Pieper, 5 Stars
Welche Kraft und emotionale Tiefe artikuliert sich hier: lm gleichberechtigten Duo mit ihrem Partner Christian Thomé hat Mariana Sadovska, eine aus der Ukraine stammende und heute in Köln lebende Sängerin und Multiinstrumentalistin, die Musiktraditionen ihrer Heimat aufgesogen und mit sieben dadurch inspirierten ,,Frühlings"-Songs (denn Vesna heißt Frühling) eine eindringliche Musik auf der Höhe der Zeit geschaffen. Die Welt ist im Aufruhr – dies könnte man hier als Grundschwingung intuitiv erfassen
---
---
TOURDATES

2023
18. Juni 2023 — Berlin / Berliner Festspiele: performing exiles / Haus der Berliner Festspiele, Große Bühne
---
20. August 2023 — Köln / artheater
---
1. September 2023 — Berlin / Pop Kultur Berlin: Commissioned Works / Kulturbrauerei Berlin
---
22. September 2023 — Forst (bei Wissen/Sieg) / Kunsthaus Wäldchen
---
6. Dezember 2023 — Wuppertal / Loch
---
9. Dezember 2023 — Kassel / SHELTER SOUNDS / Kulturbunker Kassel
---
2022
1. Juli 2022 — BERLIN / Berliner Ensemble
---
23./24. Juni 202 — PASSAU / Café Museum
---
25. April 2022 — (FR) STRASSBURG / Maillon
---
14. März 2022 — DÜSSELDORF / FFT
---
13. März 2022 — DRESDEN / Hellerau
---
12. März 2022 — FRANKFURT a. M. / Mousonturm
---
3. März 2022 — HAMBURG / Thalia
---
---
PICS
PICTURE (1)
300dpi/20cm
JPG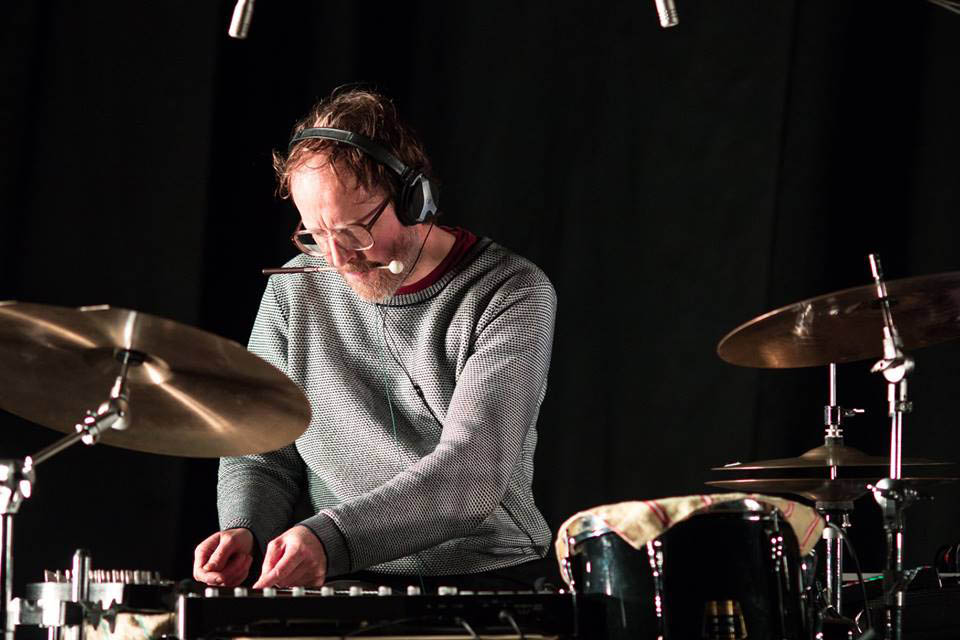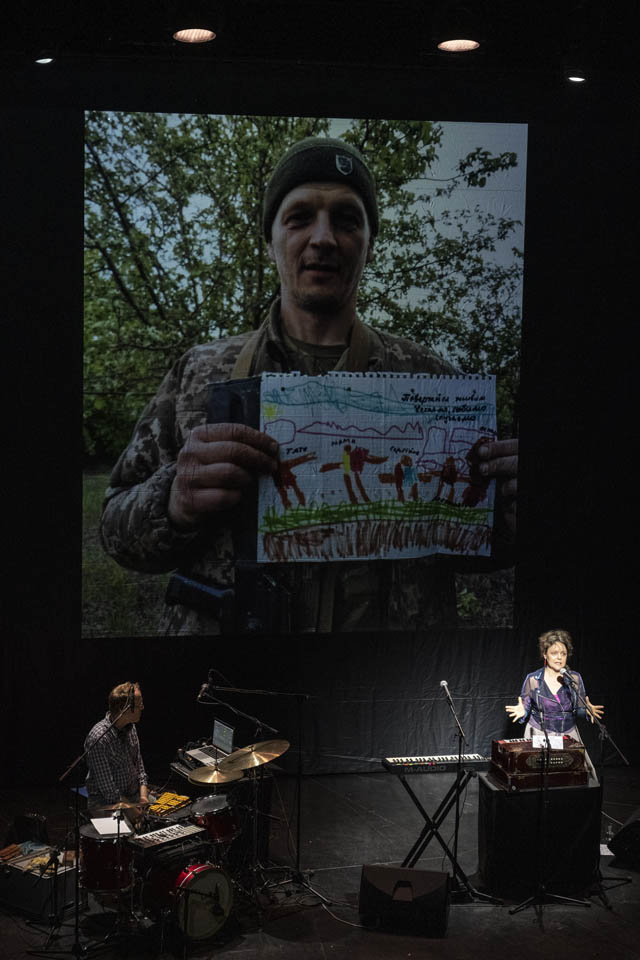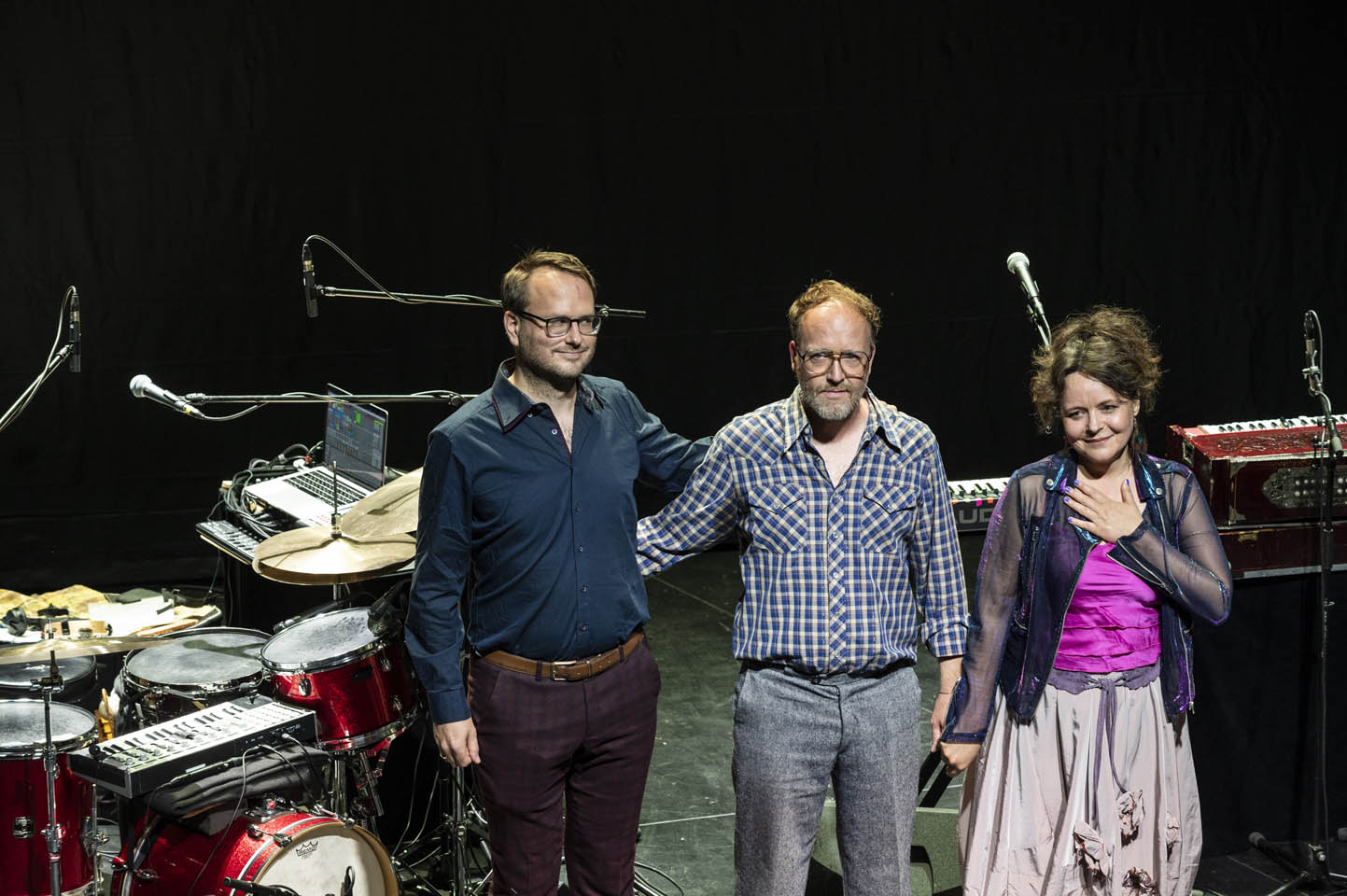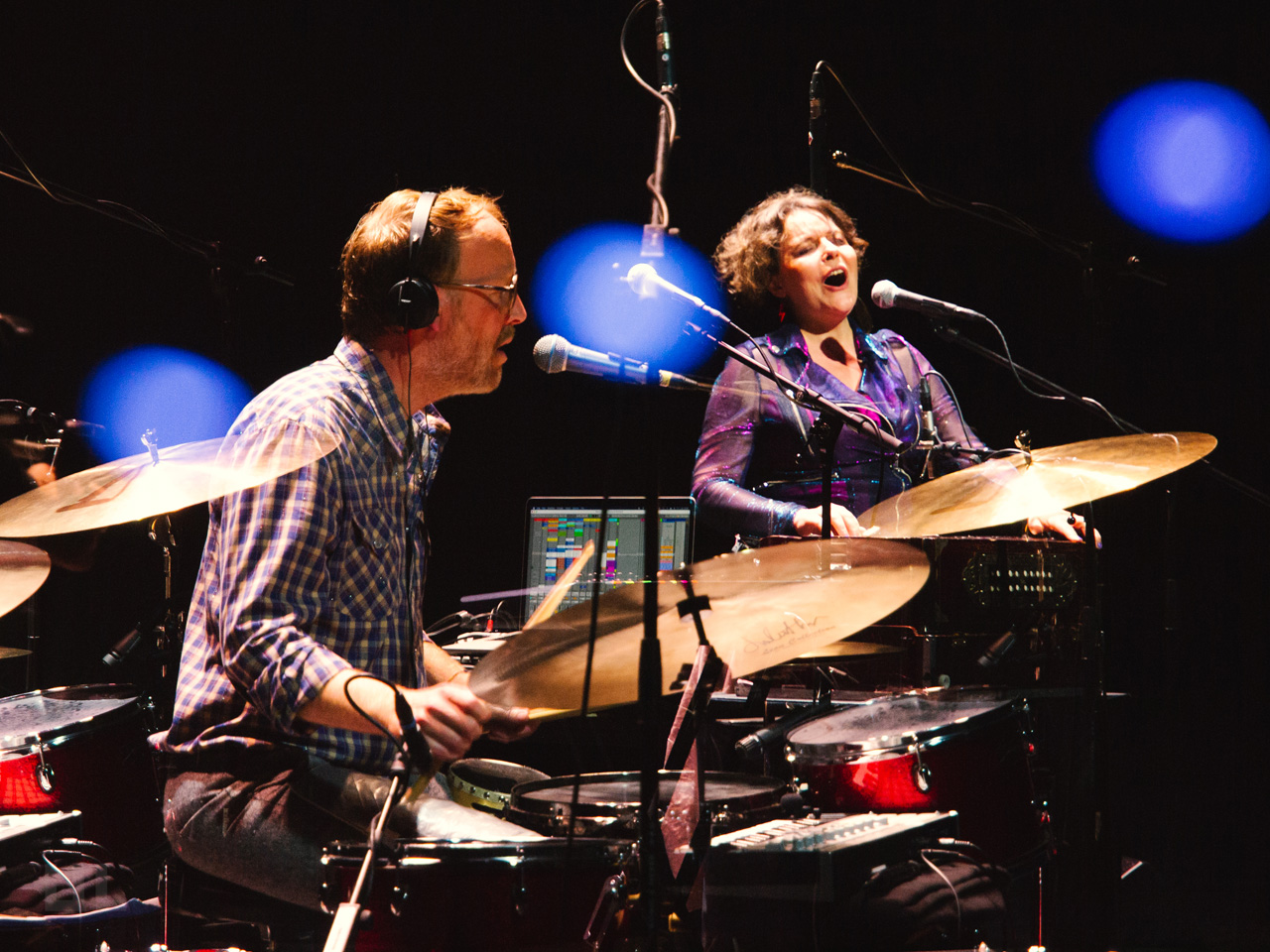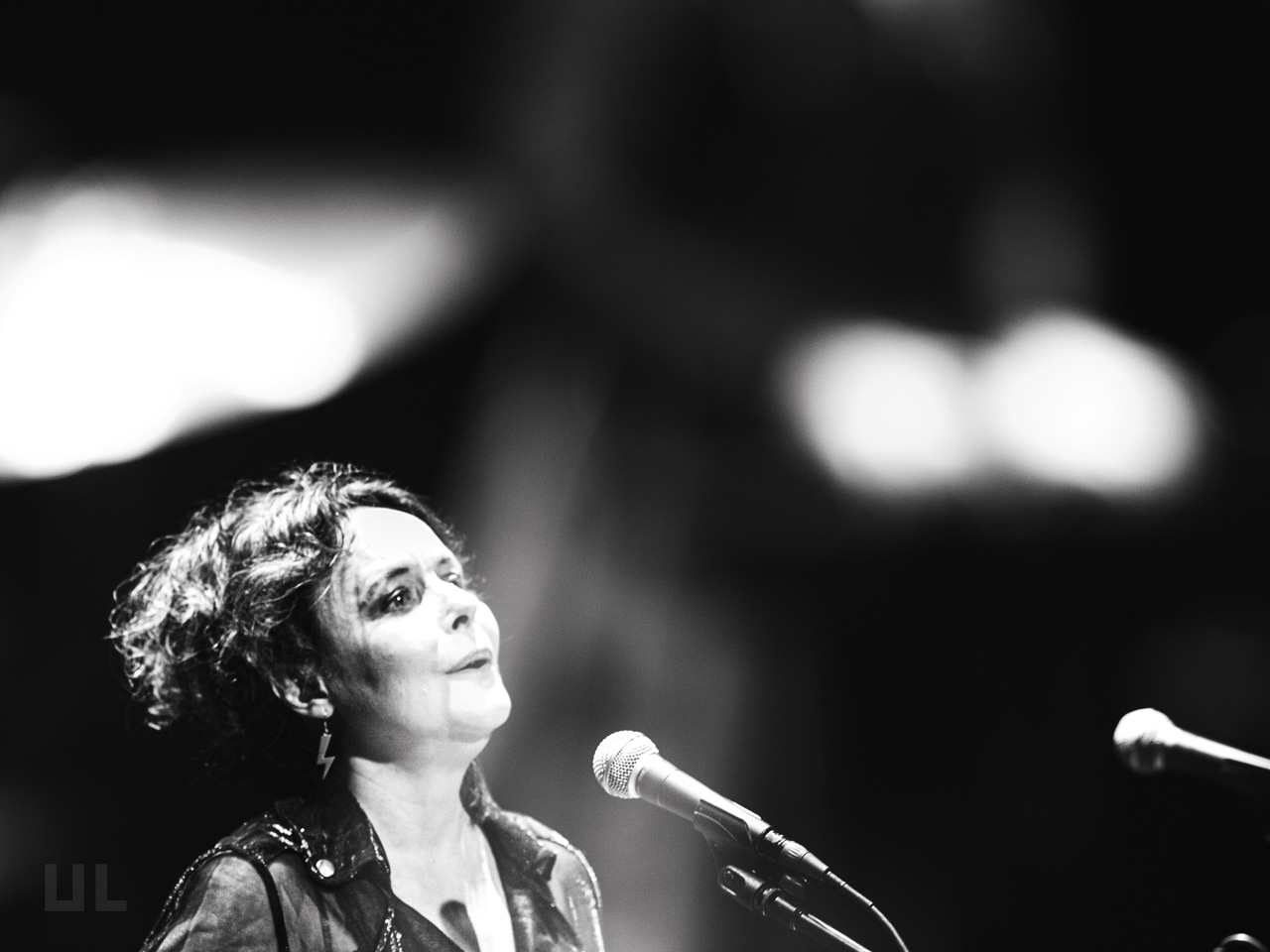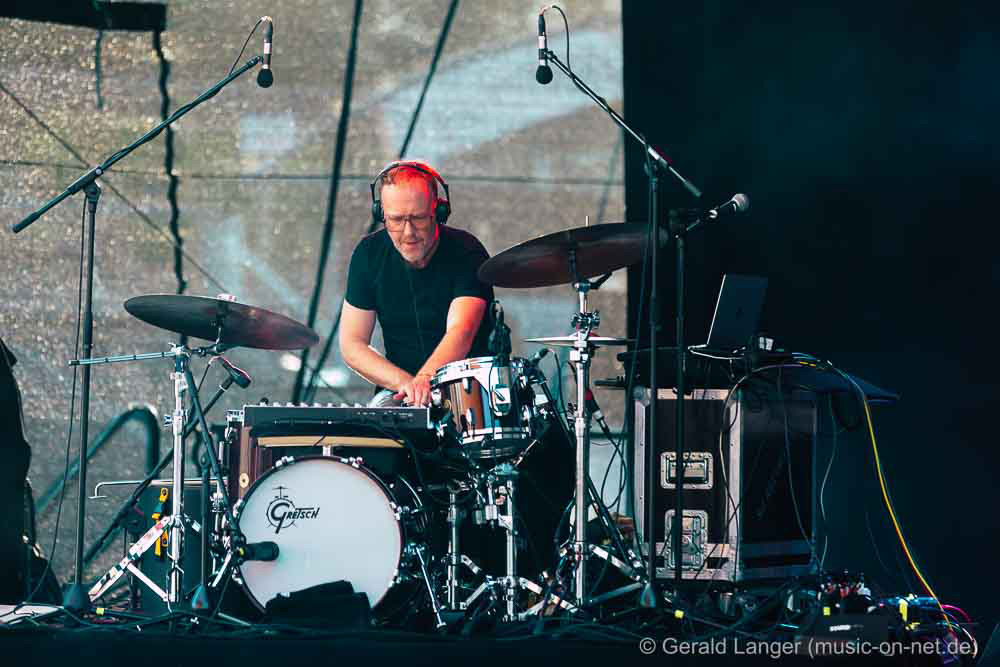 ---
---